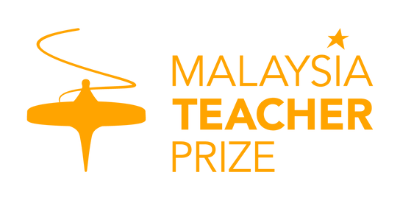 About the Malaysia Teacher Prize
Malaysia Teacher Prize is organized to appreciate, celebrate and highlight outstanding teachers in Malaysia. This prize is the first of its kind in Malaysia to recognise Malaysian teachers on a national scale and provide a platform to scale their best practices. 
This notion of Malaysia Teacher Prize is also highlighted in its logo design. The integration of a top is a reference to Gasing Uri, a Malaysian spinning top commonly found in the state of Kelantan. One of the main ways of playing with it is a game of endurance. We believe that this resonates strongly with our teachers' resilience throughout their careers, especially during the pandemic. Not to mention the obvious pun with Malaysia Teacher Prize's journey to find the 'top' teacher.
Our theme, "The power of a Teacher, The potential of a Nation", further encapsulates the importance of acknowledging teachers as their power to shape the future of our country extends beyond what they do in the classroom. Teachers are able to play a pivotal role within their local community, the wider teaching profession and also on the national and international stage in order to drive change, improve student outcomes and ultimately raise Malaysia to new heights.

Malaysia Teacher Prize aims to highlight outstanding teachers in Malaysia by acknowledging the impact of Malaysian teachers' practices on their students and the community.
Malaysia Teacher Prize aims to scale sustainable teacher practices by empowering teachers for the purpose of promoting a more equitable education space.
The People Behind The Malaysia Teacher Prize
CEO of PEMIMPIN GSL, Co-founder of the Malaysia Teacher Prize
Everything begins with the audacity to dream and hear at the Malaysia Teacher Prize, we believe in the power of dreams. The dreams of our teachers to make a difference in the lives of students and to uplift their communities. And for this, we are honoured and humbled to bring together the Malaysia Teacher Prize.
We know that the building blocks of the nation is in the hands of our teachers, the good teachers who strive every day to make a difference in the lives of their students and through the Malaysia Teacher Prize, we will uncover the stories of these teachers.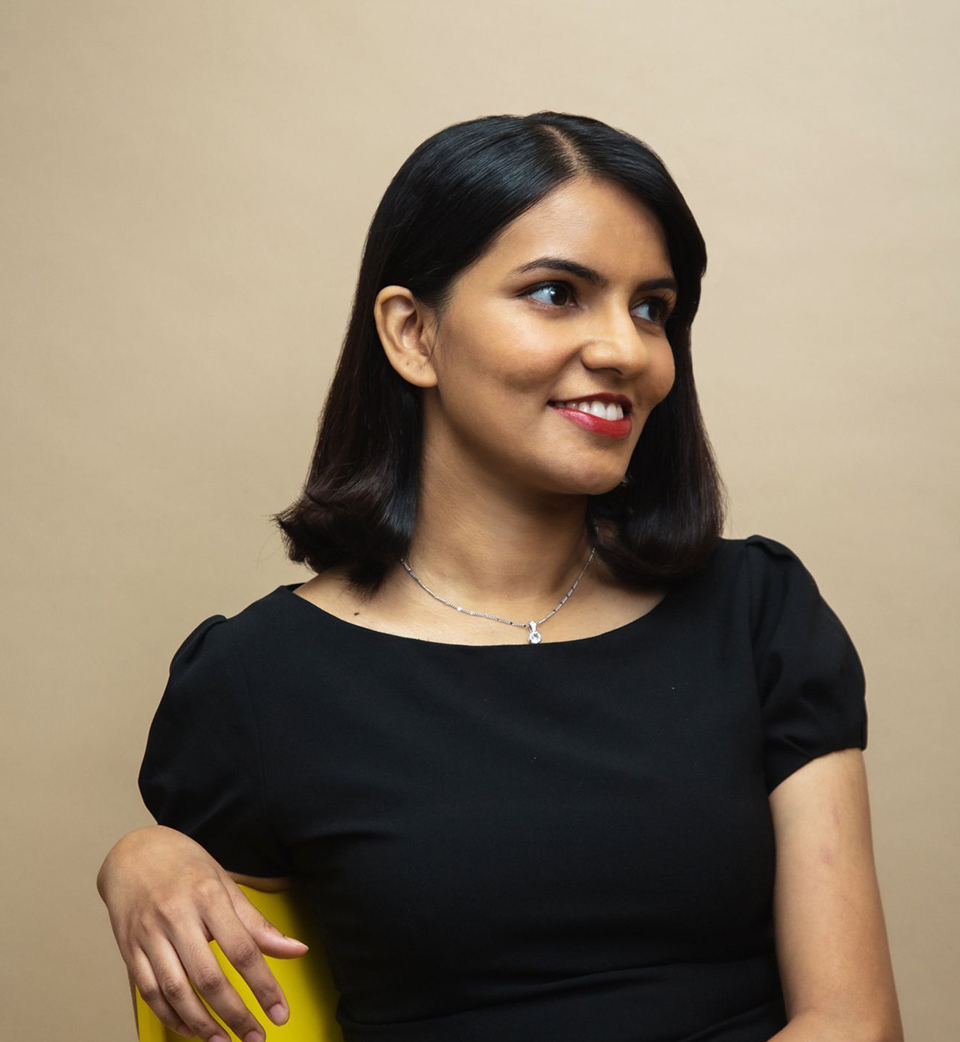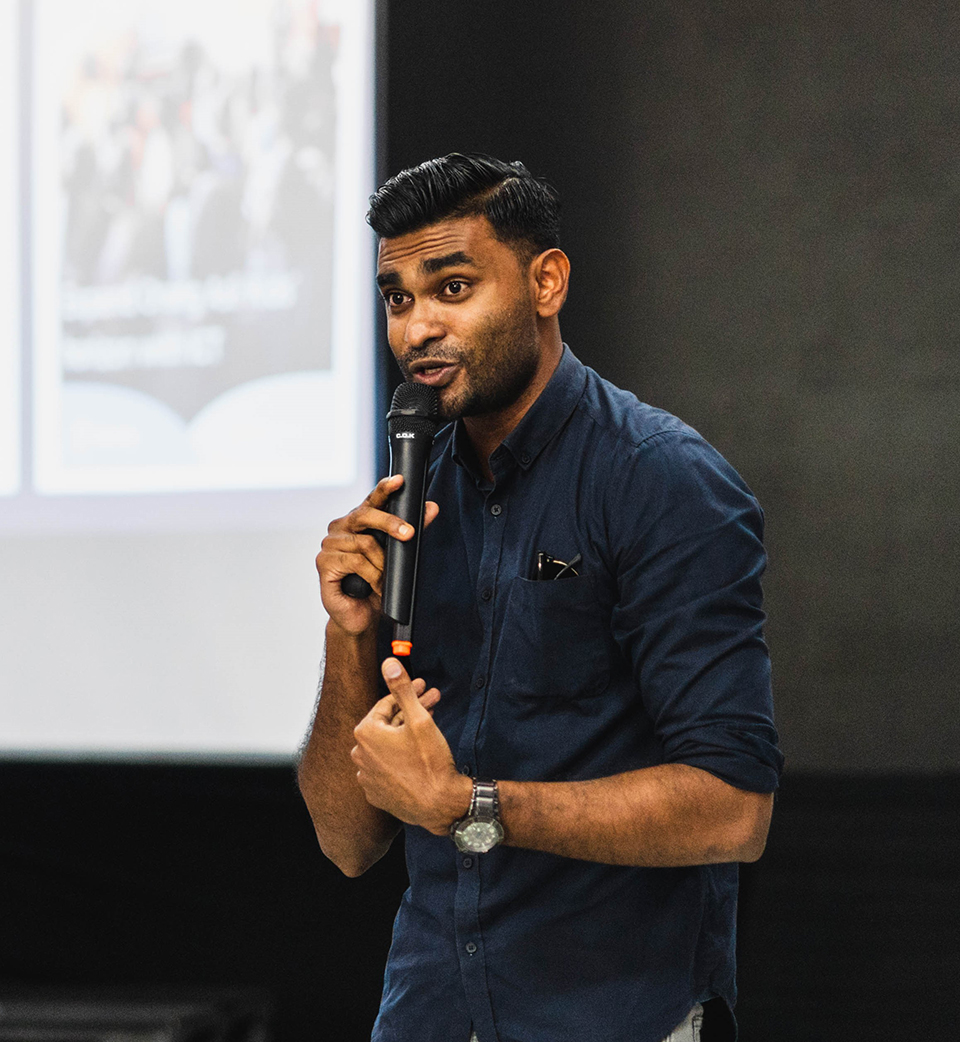 Co-founder of the Malaysia Teacher Prize
We believe that change happens when hearts and minds come together, and through our partnership with YTL Foundation, Varkey Foundation and the Global Teacher Prize, we seek to place Malaysian teachers in the limelight that they deserve via the Malaysia Teacher Prize. 
Teachers are Malaysia's heroes, but they are among some of the least appreciated in the current workforce. Especially in these last two years, teachers have been pushed to their limits, forced to adapt to new technology overnight, and found unconventional ways to engage with their students and the community they serve. Hence, the Malaysia Teacher Prize seeks to honour these teachers for their passion, innovation, and sheer grit as they give their best in educating future leaders of society. 
Programme Director of YTL Foundation
Teachers are the architects of the nation, shaping the minds of tomorrow. Within the classroom, they have the power instil confidence and impart the skills that will enable their students to achieve their aspirations. Outside of the classroom, they can also be leaders, collaborating with other community members to promote positive change. We are proud to support the Malaysia Teacher Prize which not only celebrates their contributions but also acknowledges their pivotal roles within our society. By honouring and supporting teachers, we can create a more positive educational environment that benefits everyone.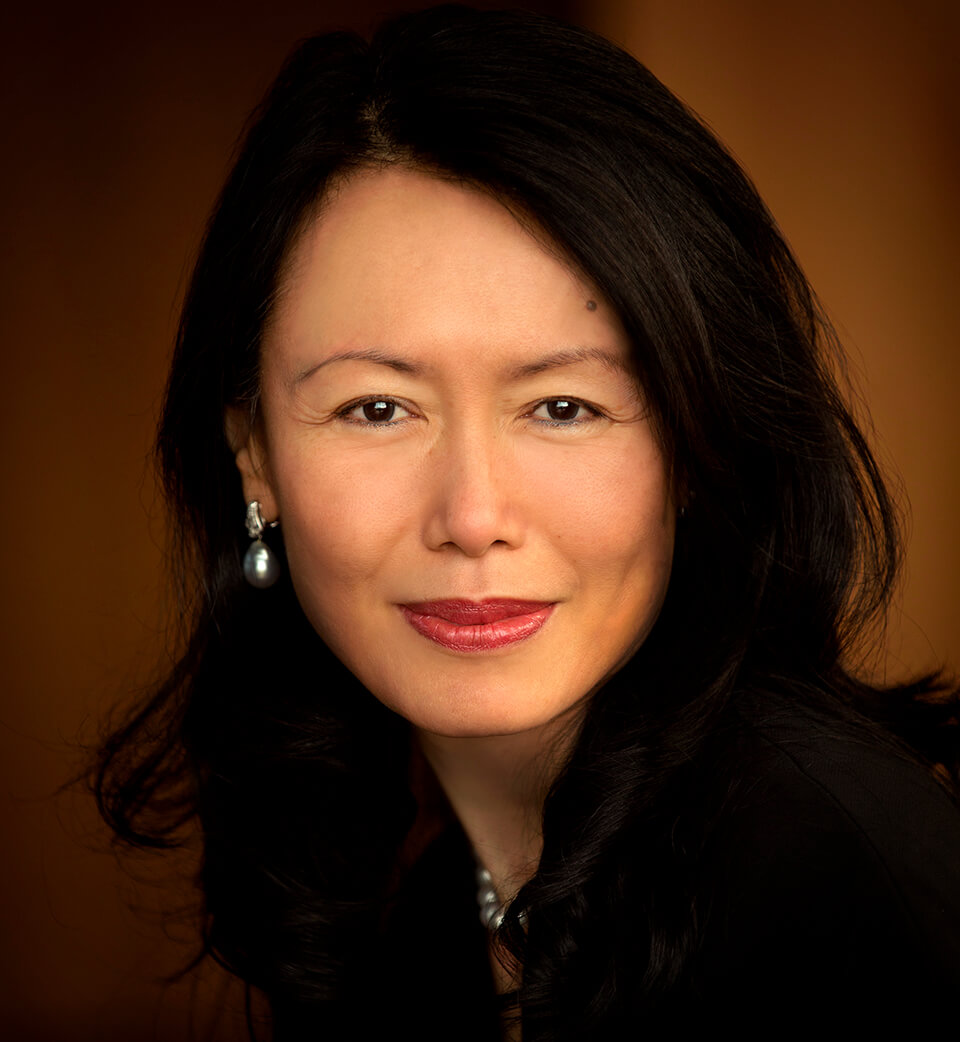 PEMIMPIN GSL is an organisation focused on providing high quality, evidence-based leadership training for teachers and school leaders from government schools in Malaysia. Since 2017, we have worked with over 1,800 schools from all over Malaysia and have reached over 3,200 teachers. PEMIMPIN's program offerings cover school leaders, middle leaders and teacher leaders through a differentiated program specifically designed to meet the needs of these leaders.
PEMIMPIN GSL strives to reach out to as many schools throughout Malaysia providing customised support and strong leadership development training to help educators improve their lessons, build their leadership skills and to improve educational outcomes for their students. PEMIMPIN currently has a team of 16 people, from diverse backgrounds. We are funded by a range of corporate organizations including YTL Foundation, ECM Libra Foundation, Sime Darby Foundation and Yayasan Hasanah.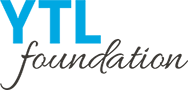 YTL Foundation was founded in 1997 on the belief that education is the basis on which every society progresses. By developing and improving education in the communities in which it operates, YTL Foundation aims to empower individuals and communities to be catalysts of change to enrich and benefit society. Over the years, YTL Foundation has provided aid to deserving individuals who would otherwise be denied opportunities to pursue higher education. More recently, YTL Foundation expanded its role; organising workshops, talks and conferences to enrich and inspire educators, students and parents, as well as programmes to bring 21st Century teaching and learning into schools. Through programmes, funding, thought leadership and by championing the use of technology, backed by the YTL Group's 65 year heritage of nation building, YTL Foundation hopes to build better societies, through better education.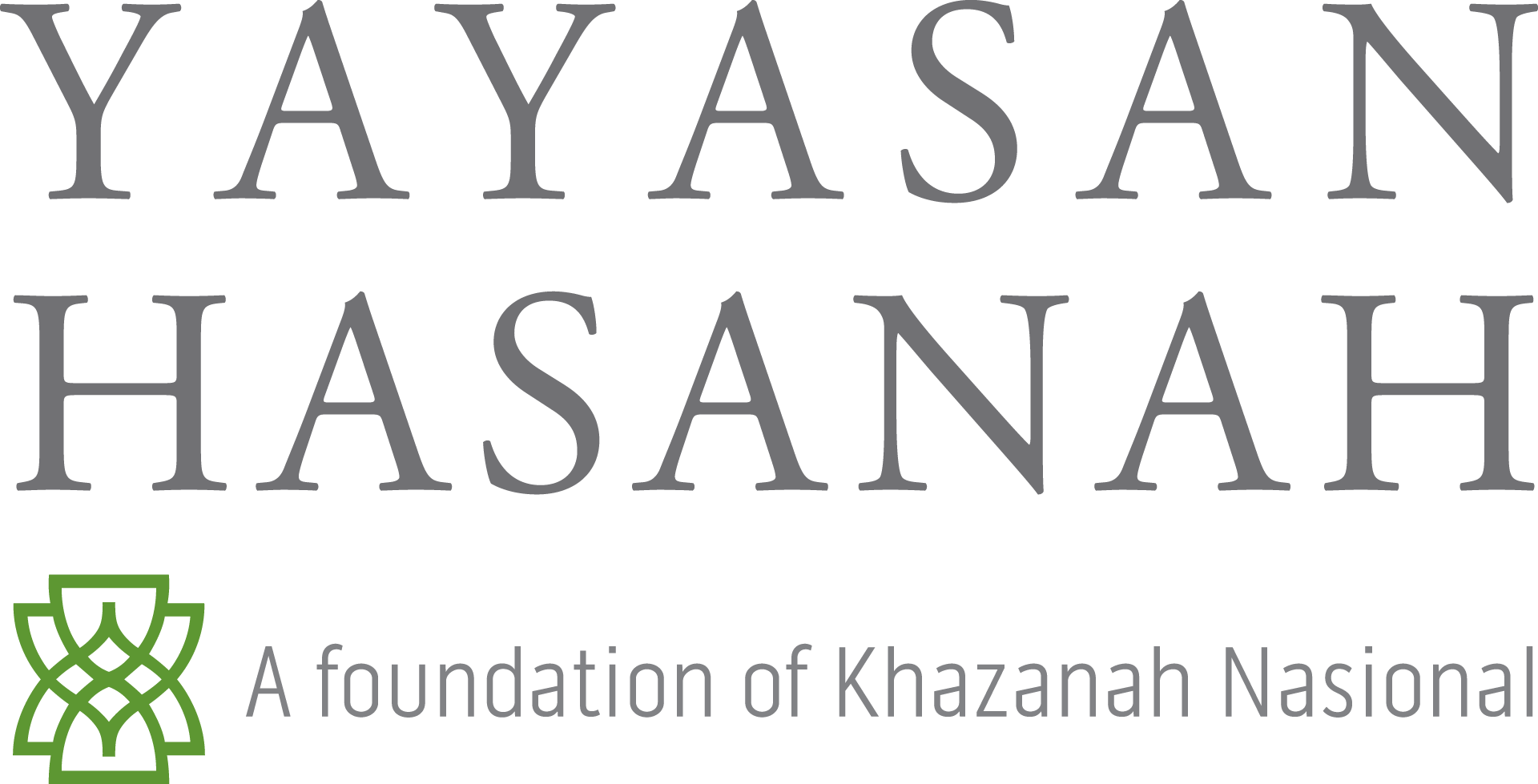 Yayasan Hasanah (Hasanah) was established on July 1st 2015, as an independent grant-making foundation to have a more substantial impact that supports Khazanah's efforts to advance Malaysia. Hasanah focuses on Malaysia's significant community, social, and environmental challenges. The foundation strives to unite policymakers, civil society organisations, corporations, local communities, people and the environment. We are continuously striving to facilitate a transformational ecosystem. We collaborate with various stakeholders, instilling a spirit of advocacy and creating capacity in our areas of concentration. Motivated by effect and sustainability, Hasanah prioritises long-term projects at all stages of growth. Throughout this journey, we will assist in designing, implementing, and scaling assessment models that will have the most impact in realising our shared vision. Hasanah contributes to 15 of the United Nations' 17 Sustainable Development Goals (SDGs) by funding and collaborating on impact-driven solutions in Malaysia.

ECM Libra Foundation was established in August 2004 to support education for underprivileged Malaysians, irrespective of race, religion or creed. We believe access to quality education and leadership development create the best opportunities for the poor, many of whom have been mired despite the nation's economic progress over the past decades, to break the poverty cycle. As a compassion-driven philanthropy, the Foundation seeks to promote the well-being of the poor by providing financial assistance and breakthrough solutions to inspire a generation of change.
As the organizer of the Global Teacher Prize, the Varkey Foundation is pleased to partner with PEMIMPIN GSL. Together the Varkey Foundation and PEMIMPIN GSL, are working to build the status of teachers to ensure that the quality of teaching is enhanced, and education outcomes improve. The Varkey Foundation's vision is a quality education for every child – through boosting the status of teachers and celebrating the profession.