Click on the event(s) to RSVP or to simply find out more about upcoming Malaysia Teacher Prize roadshows!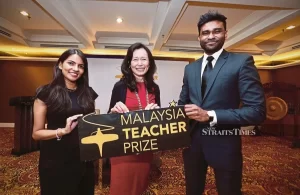 The Malaysia Teacher Prize which aims to celebrate educators with a grand prize up to RM50,000, has opened its online application process starting May 10 until June 30.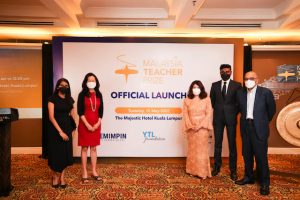 Pemimpin Global School Leaders (GSL) dengan kerjasama YTL Foundation melancarkan Malaysia Teacher Prize pada Selasa, anugerah edisi tempatan bagi Global Teacher Prize dari Varkey Foundation.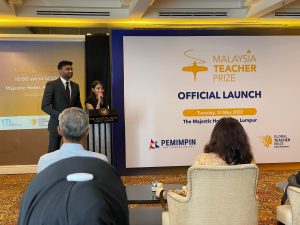 Malaysia Teacher Prize diperkenalkan buat julung kalinya di negara ini bagi memartabatkan lagi status para guru dan meraikan pencapaian guru cemerlang di negara ini.
Cheryl and Samuel share on their motivation as educators and the work they have done in PEMIMPIN GSL leading up to the launch of the Malaysia Teacher Prize.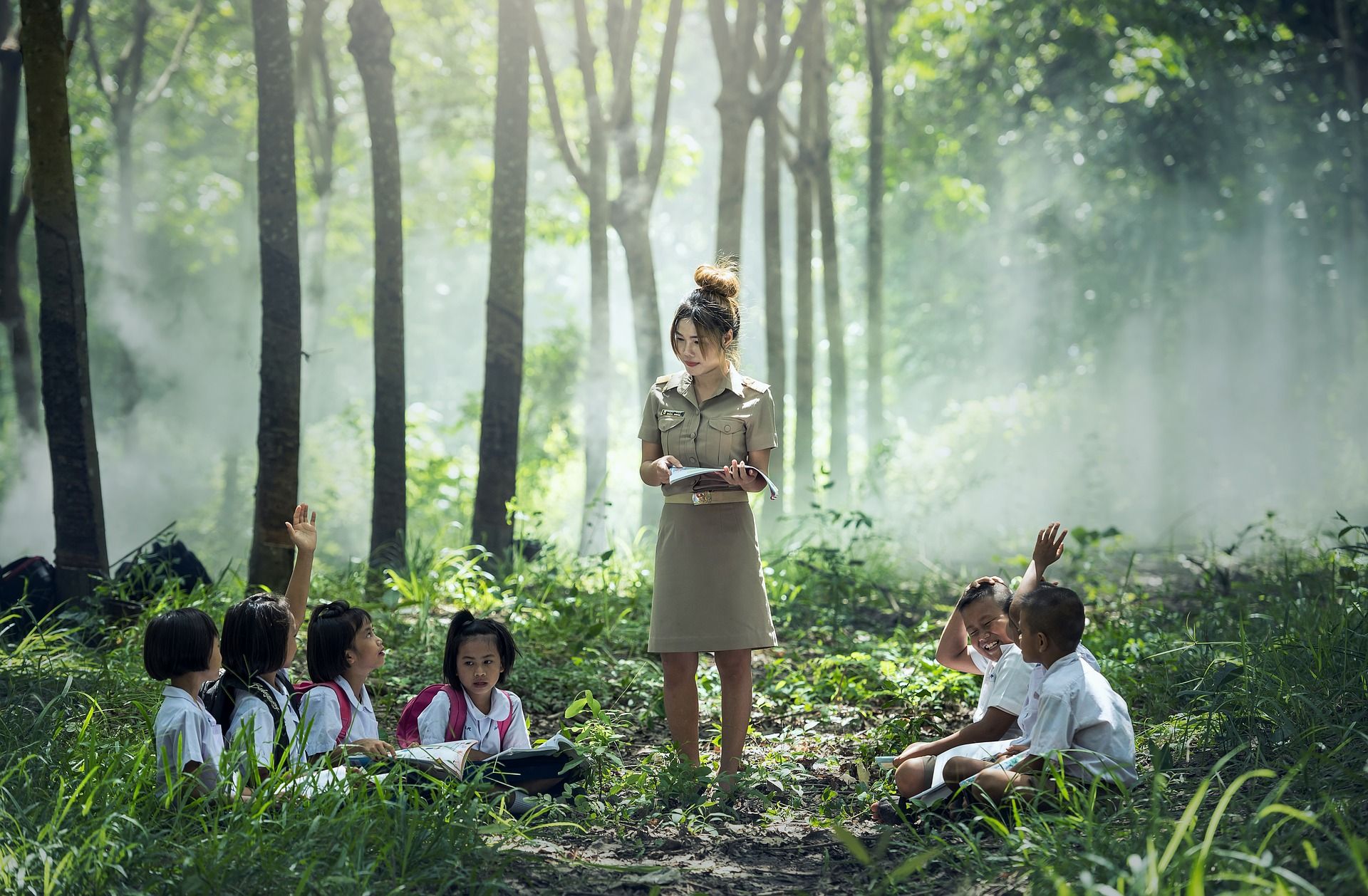 Educators Cheryl Ann Fernando and Samuel Isaiah share how the Malaysia Teacher Prize will help to raise the profile and prestige of teaching as a career in the country