The Malaysia Teacher Prize
The Malaysia Teacher Prize is organized to appreciate, celebrate and highlight outstanding teachers in Malaysia. The Prize is the first of its kind in Malaysia to recognise teachers on a national scale and provide a platform to scale their best practices.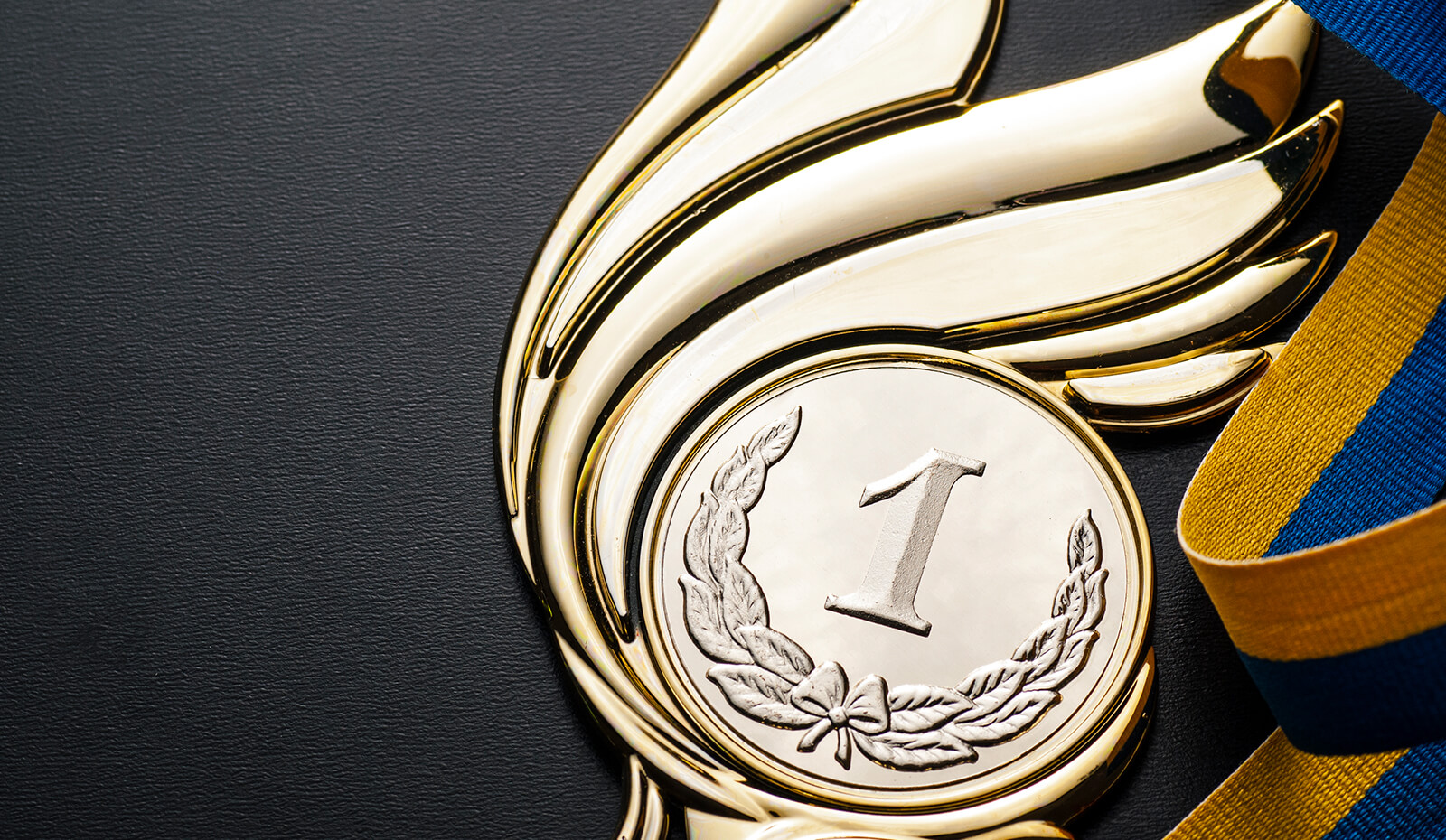 The Malaysia Teacher Prize Winner will receive a cash prize of
The Top 5 Finalists, except the winner, will receive a cash prize of RM 5,000.
The Top 10 Finalists will receive professional development support through workshops from PEMIMPIN GSL.
Malaysia Teacher Prize Application Details
Applications are open to all Malaysian teachers who:
Teach students between the age of 5 to 18 using the Malaysian national syllabus
Teach at least 10 hours a week
Have at least 5 years of teaching experience
Plan to stay in the teaching profession for the next 5 years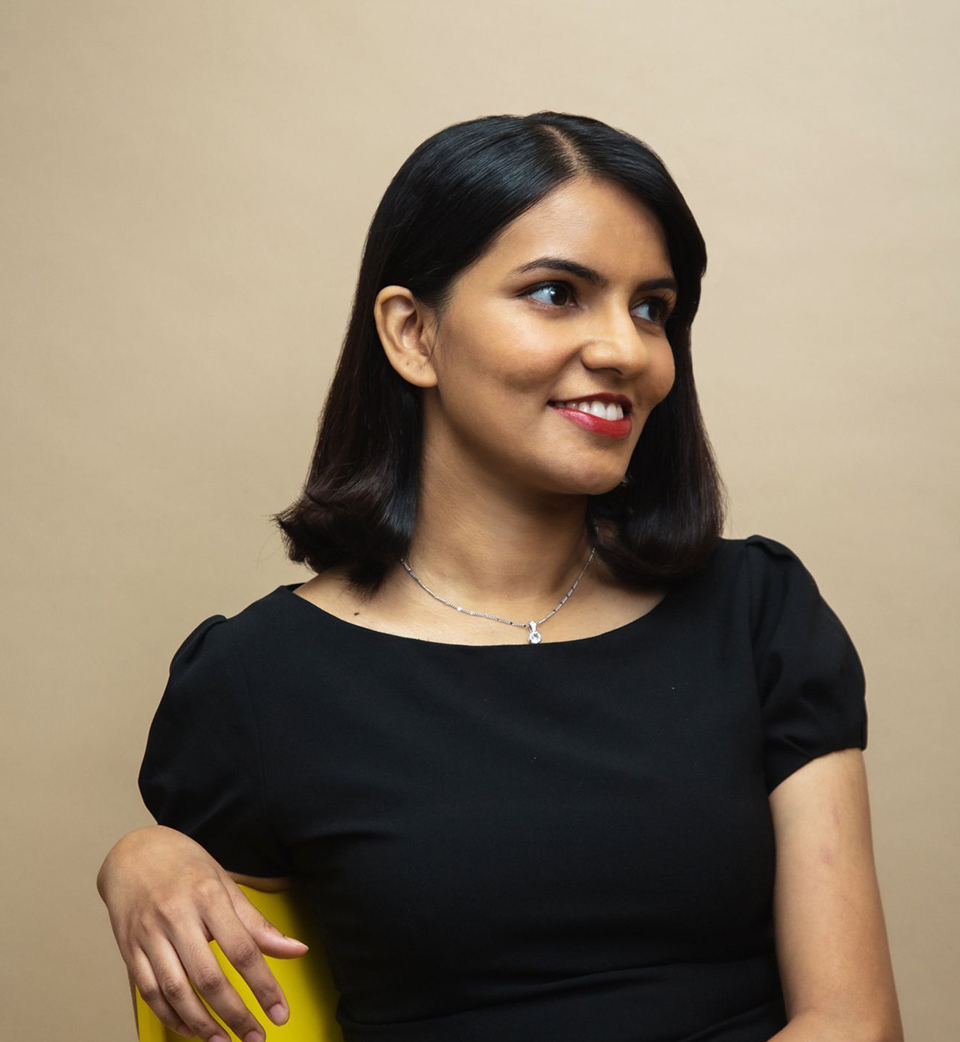 We hope that through the Malaysia Teacher Prize, we will be able to uncover great Malaysian teachers who are constantly doing their best every day to ensure students continue to get access to quality education.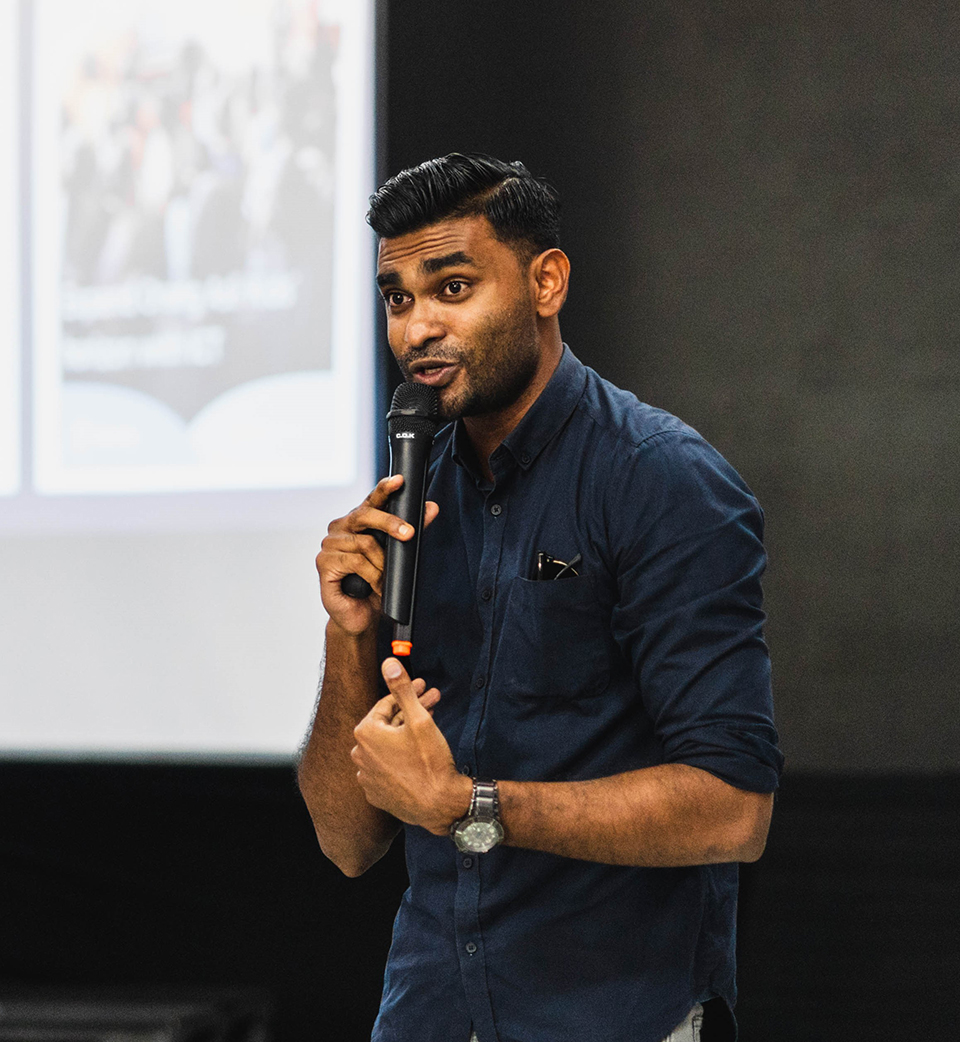 Programme Director of PEMIMPIN GSL
We believe that change happens when hearts and minds come together, and through our partnership with YTL Foundation, Varkey Foundation and the Global Teacher Prize, we seek to place Malaysian teachers in the limelight that they deserve.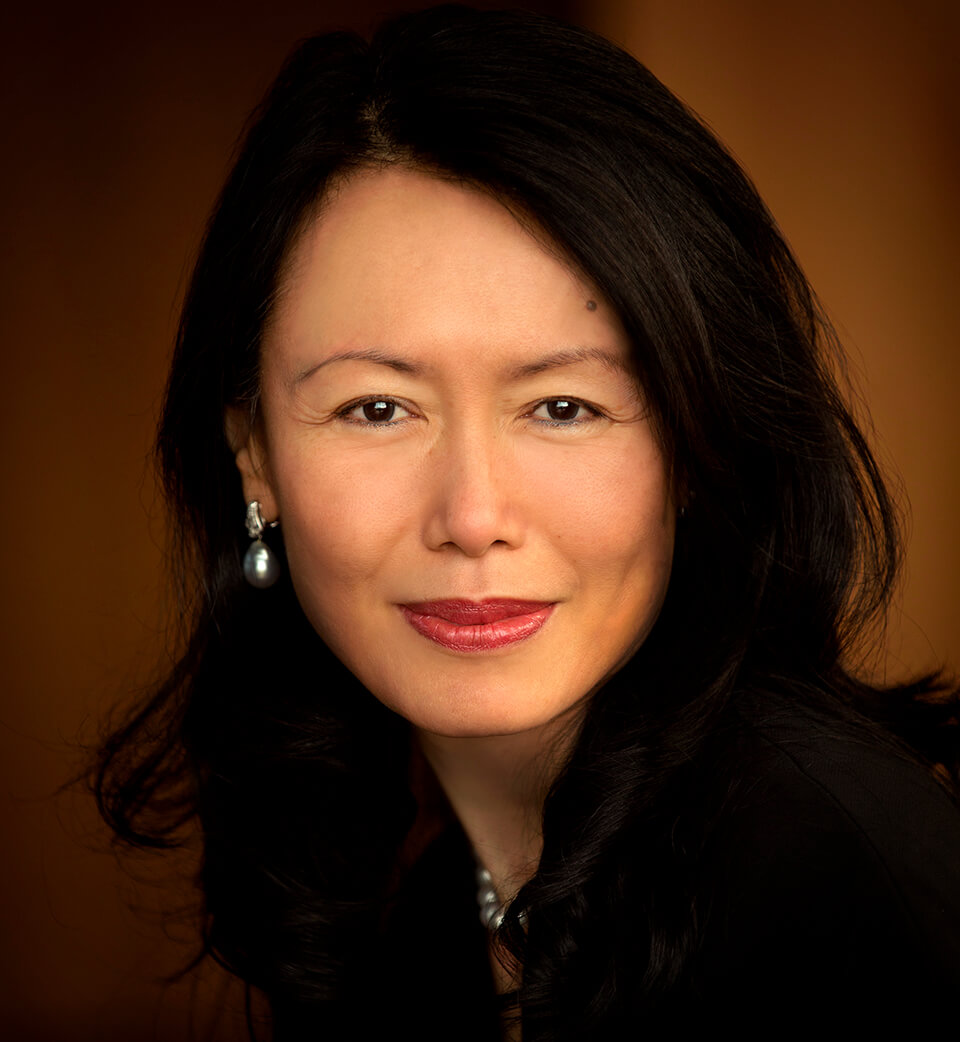 Programme Director of YTL Foundation
As this year marks our 25th Anniversary as a foundation working to improve education in Malaysia, we are delighted to sponsor the Malaysia Teacher Prize as a key part of our celebrations.