In the spirit of highlighting the contributions, capabilities, and innovativeness of Malaysian teachers in and beyond the classroom, the Malaysia Teacher Prize provides both a prize pool of RM 70,000 and professional development workshops to its winners. Malaysia Teacher Prize aims to celebrate teachers' successes and provide support so that they can continue to create sustainable impact to their students and the wider community beyond their schools.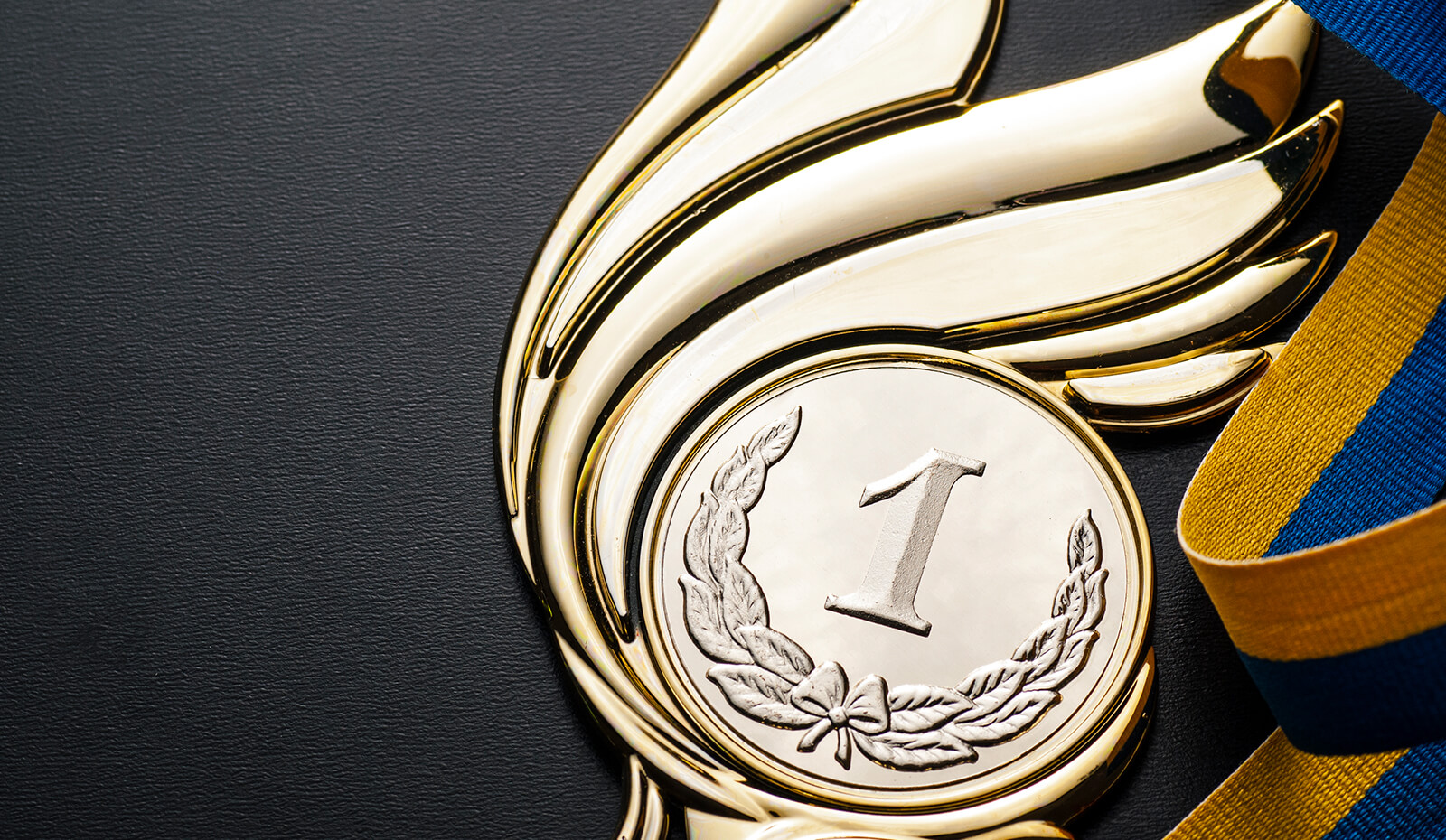 The Malaysia Teacher Prize Winner will receive a cash prize
Top 5 Finalists
The Top 5 Finalists, excluding the winner, will receive a cash prize of RM 5,000.
Top 10 Finalists
The Top 10 Finalists will receive professional development support through workshops from PEMIMPIN GSL.